Last Weekend of Pool Season!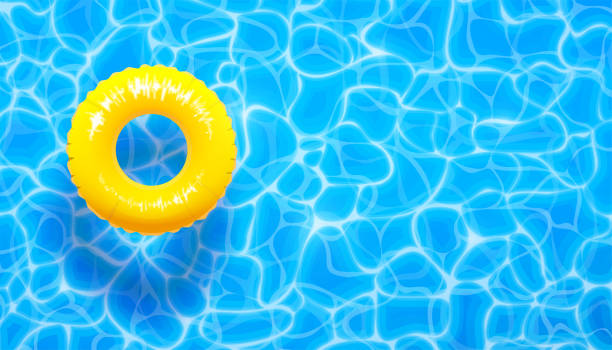 The HOA would like to invite all residents to come by this Saturday, the 2nd, at 12 Noon for a Hotdog and spend the last day at the pool! The Pool area will be closed after October 3rd, so get your last summer swim in while you can.
We hope to see you there!