Clubhouse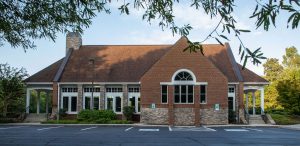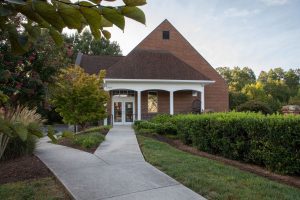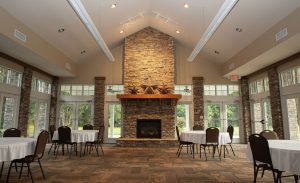 Pools
Tennis Court
Soccer Field and Walking Paths
Fox Run enjoys wide open spaces and a full sized soccer field, located close to the Clubhouse and Pool area. Bring your own ball! Field can be reserved by residents only.
Miles of paved, wooded walking path border our neighborhood for residents to get in a good walk or run. View trails on this map.
For reservation of our Clubhouse or Soccer Field, please login as resident and complete the reservation request form. A member of the Clubhouse Committee will be in touch.